Kirk Ziegler fucks Alex Collack in "Private Lowlife", Scene 5 at HOT HOUSE
GROOMING Base barber Kent North excuses himself to take a piss, leaving uncut soldier Ziegler stroking his fat cock in the barber chair. Private Collack steps up to take Ziegler's juicy rod deep down his throat then pulls his own uncut, rock hard cock out for some attention from Ziegler.
Private Ziegler bends Private Collack over the barber chair and plows his muscular ass slow and deep. Ziegler then returns to the chair with his cock standing at attention. He is  ready for Collack to jump on and ride until they both shoot gobs of jism.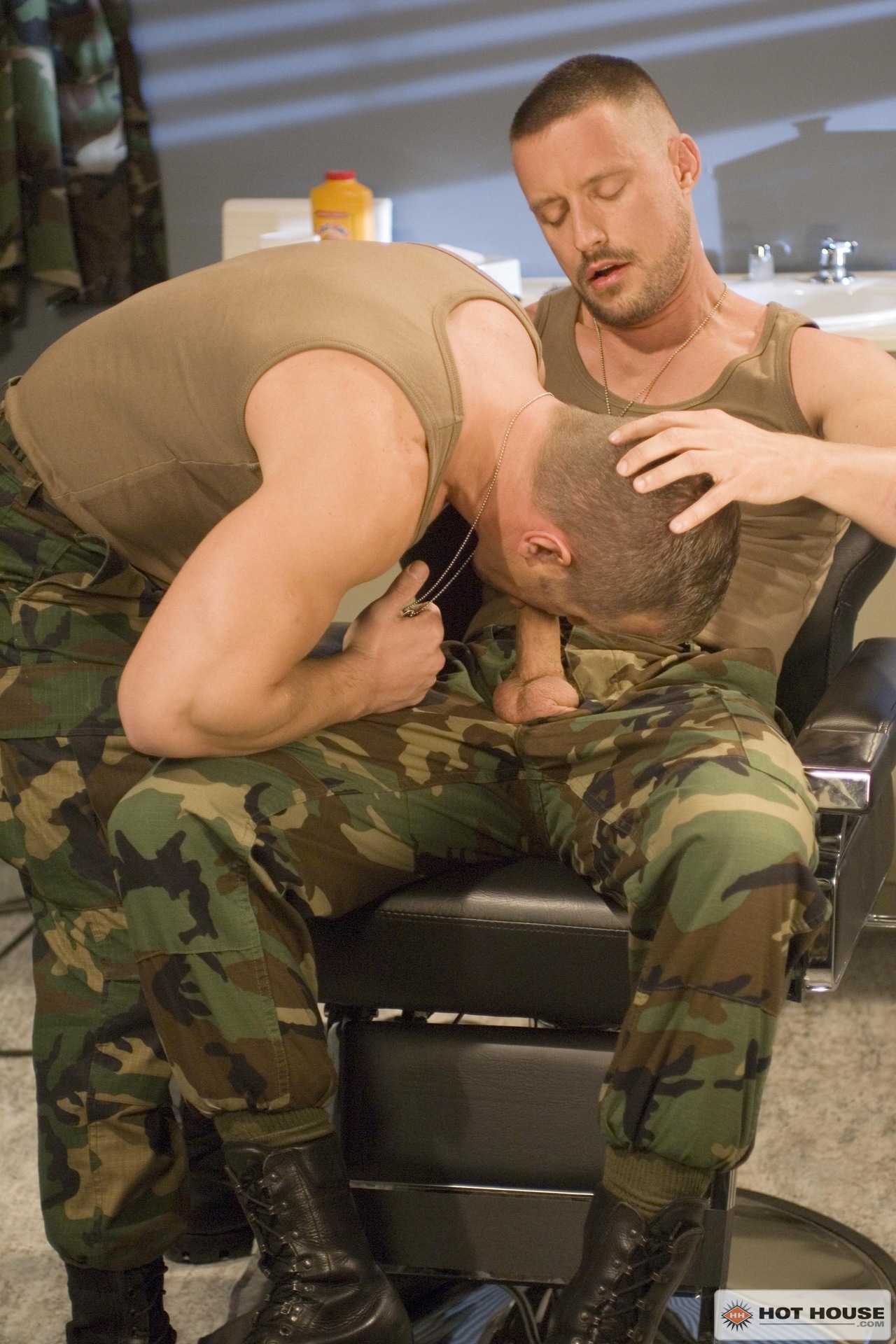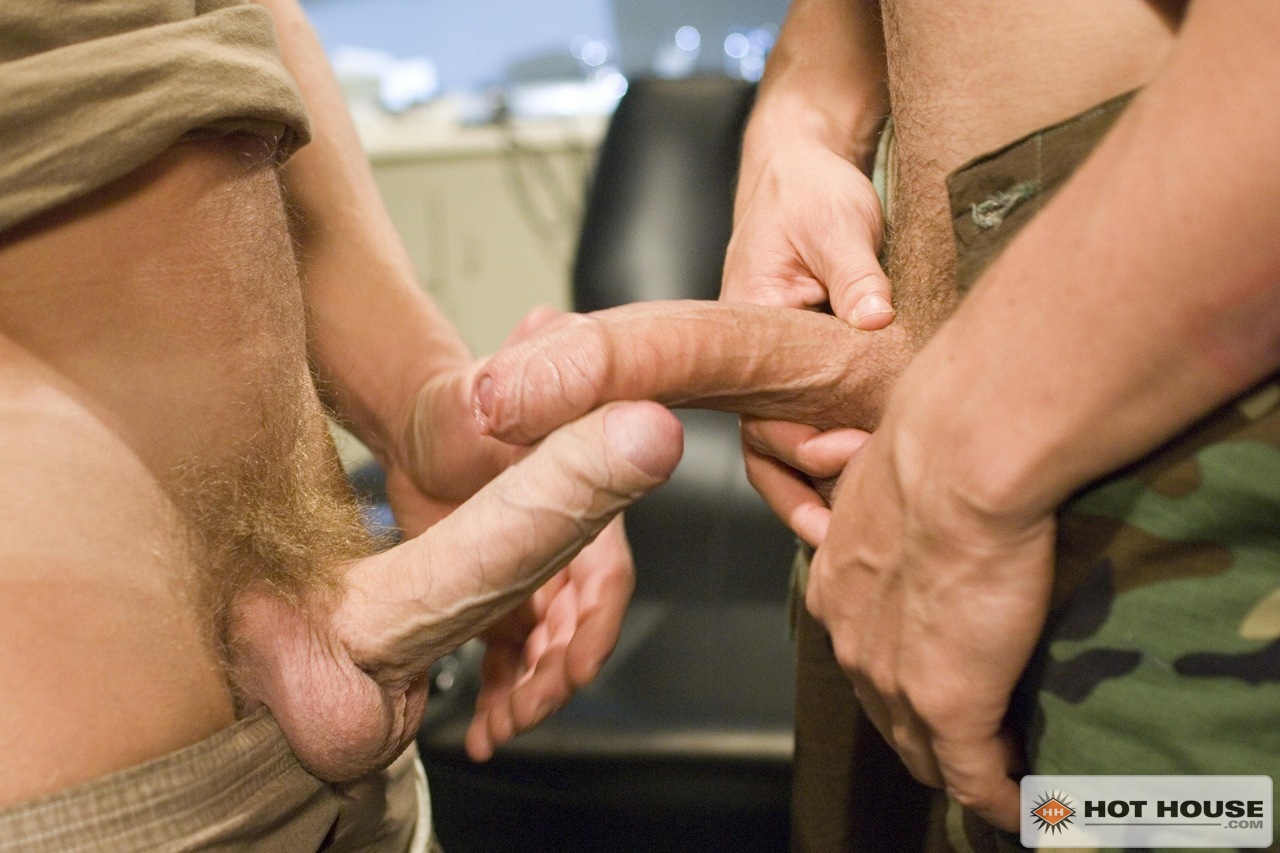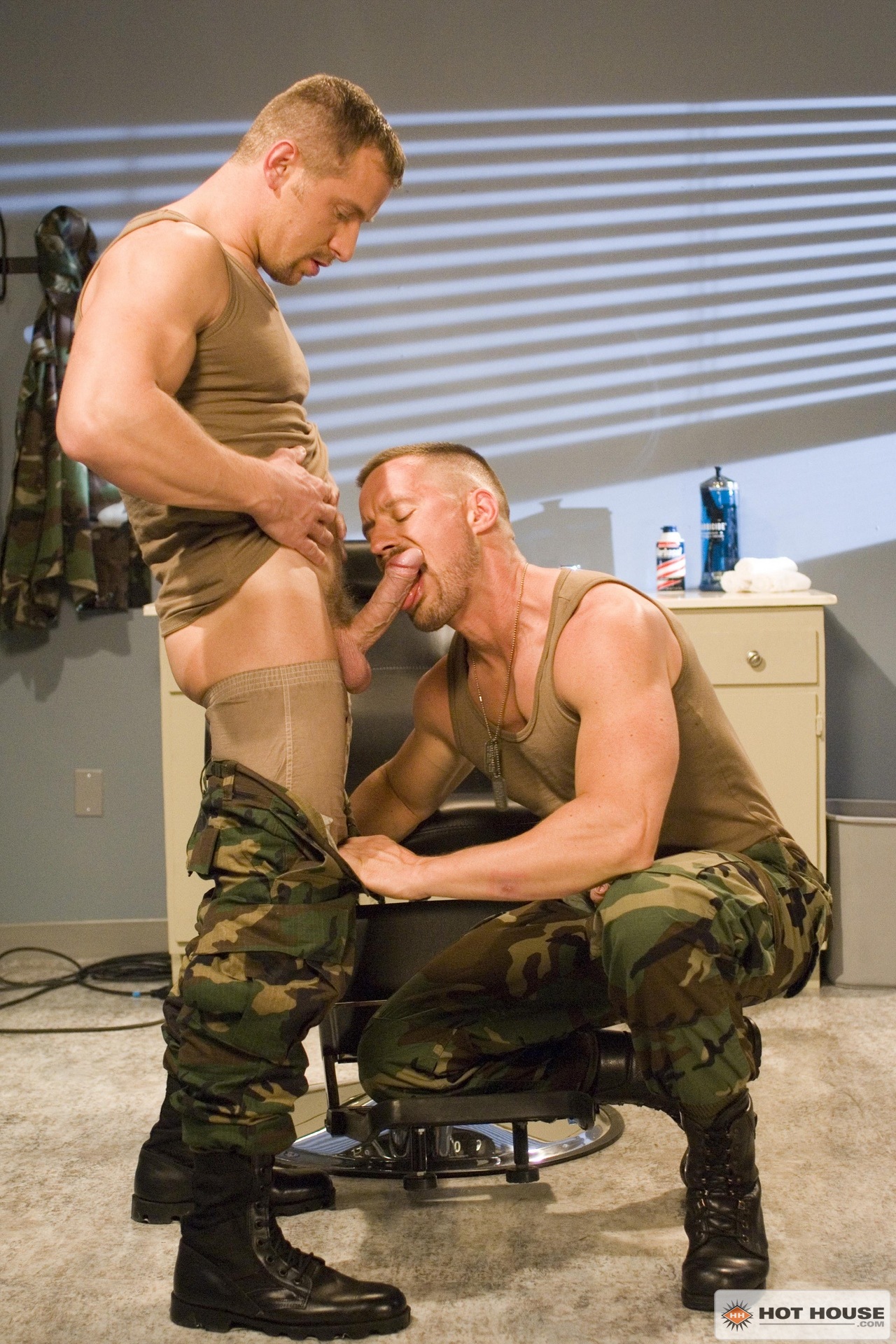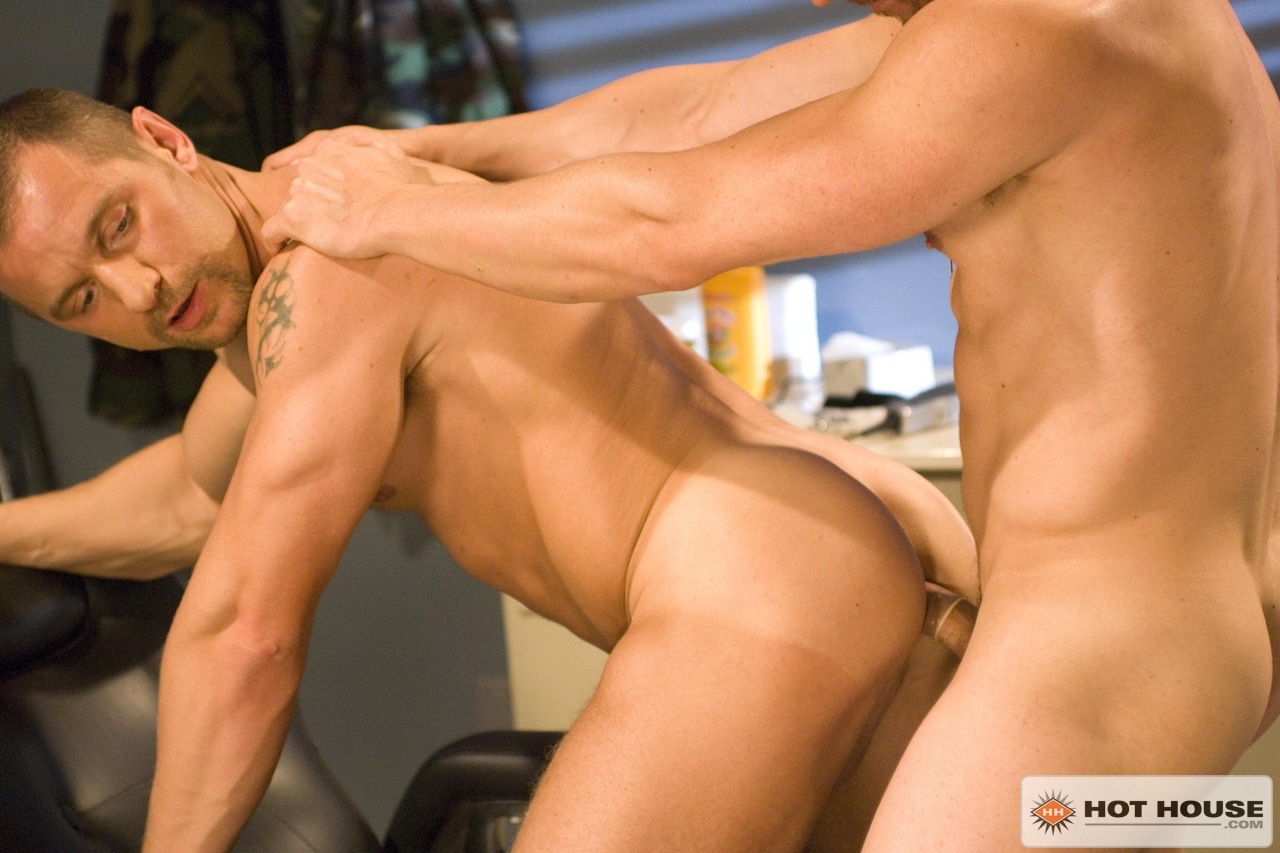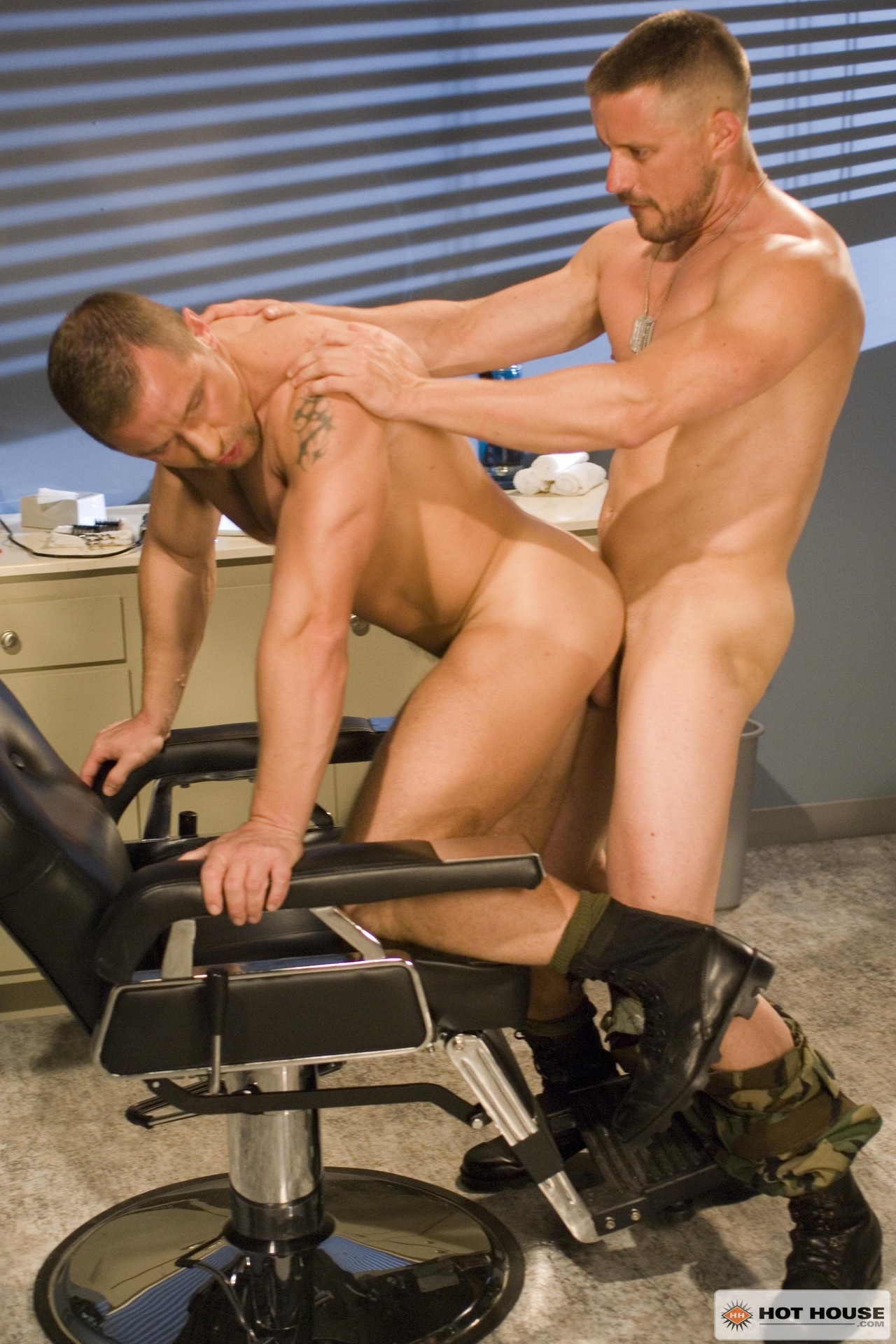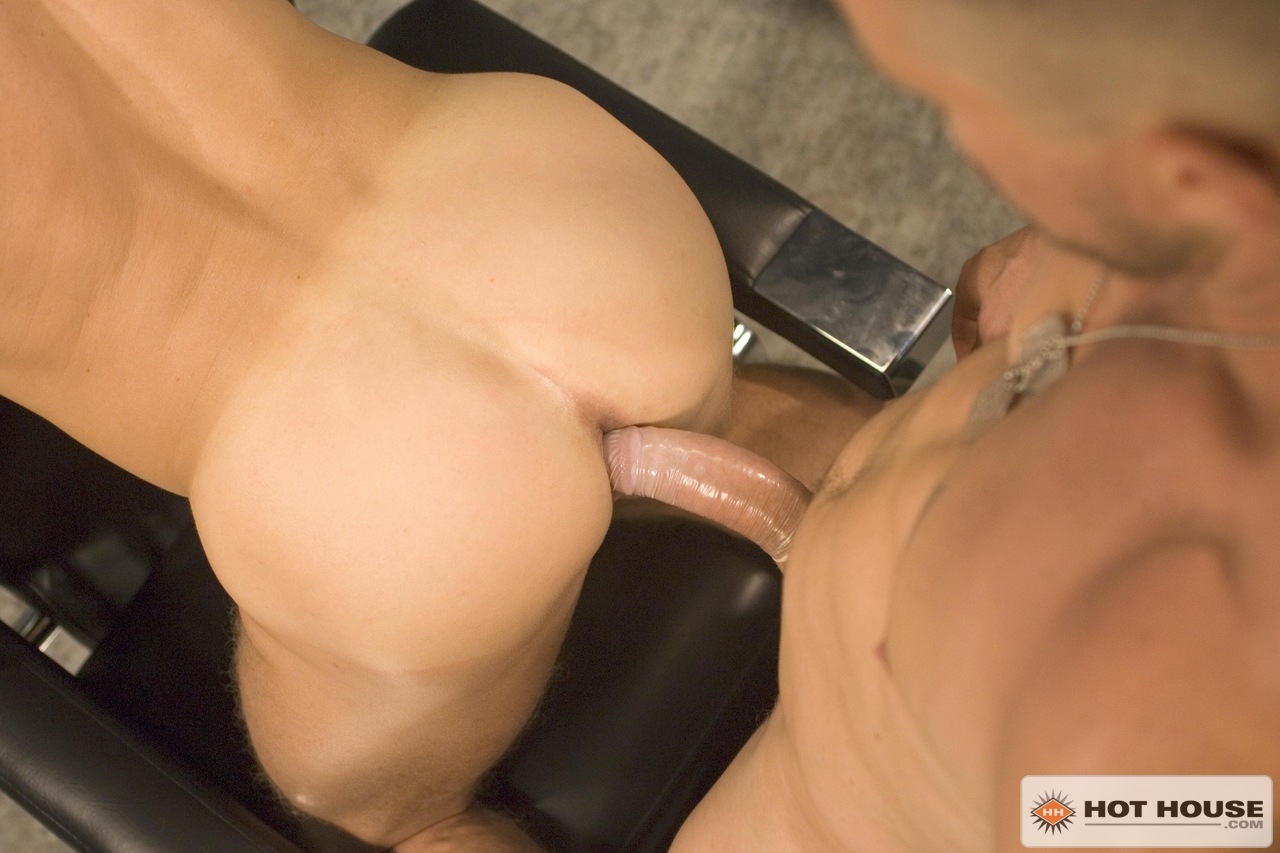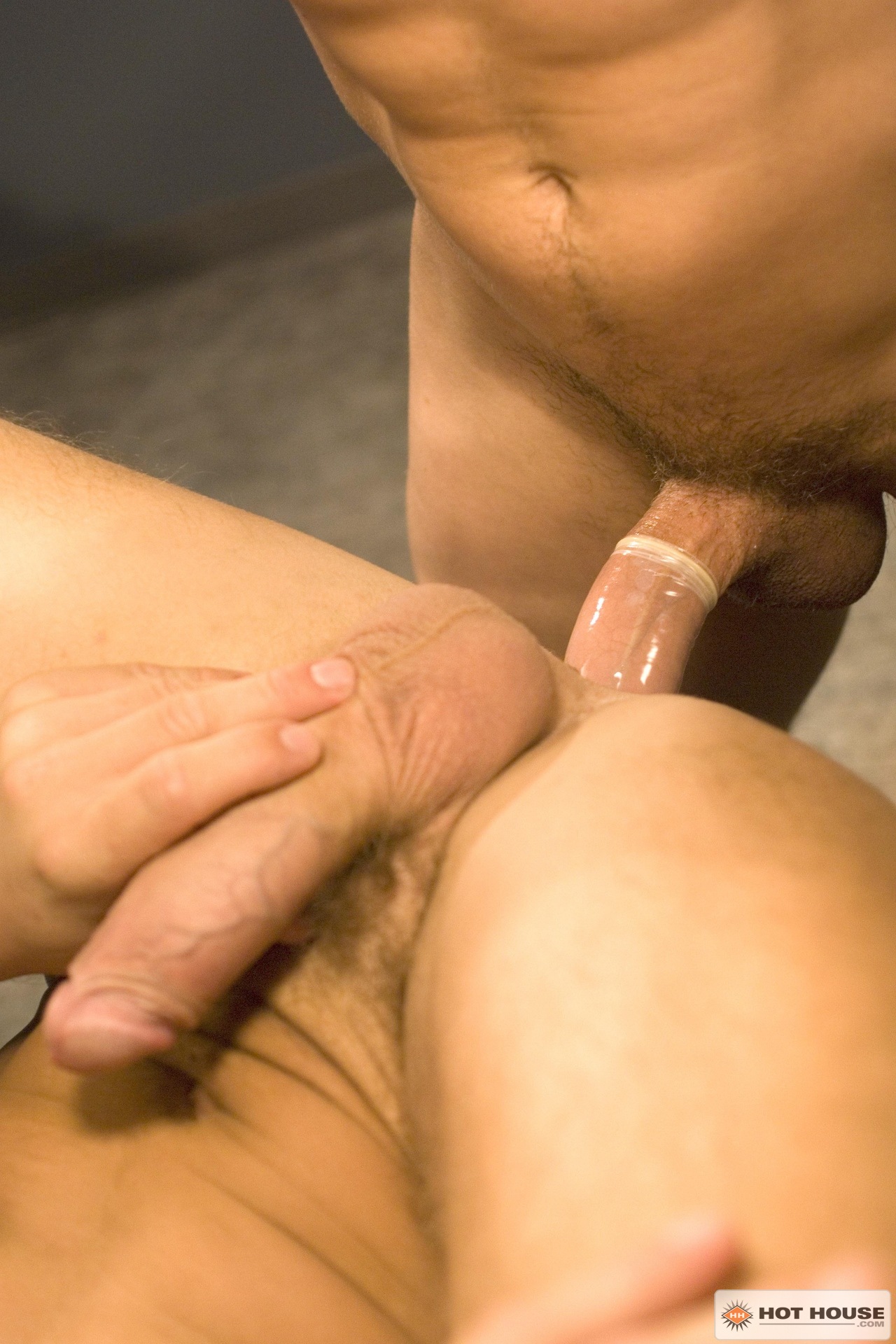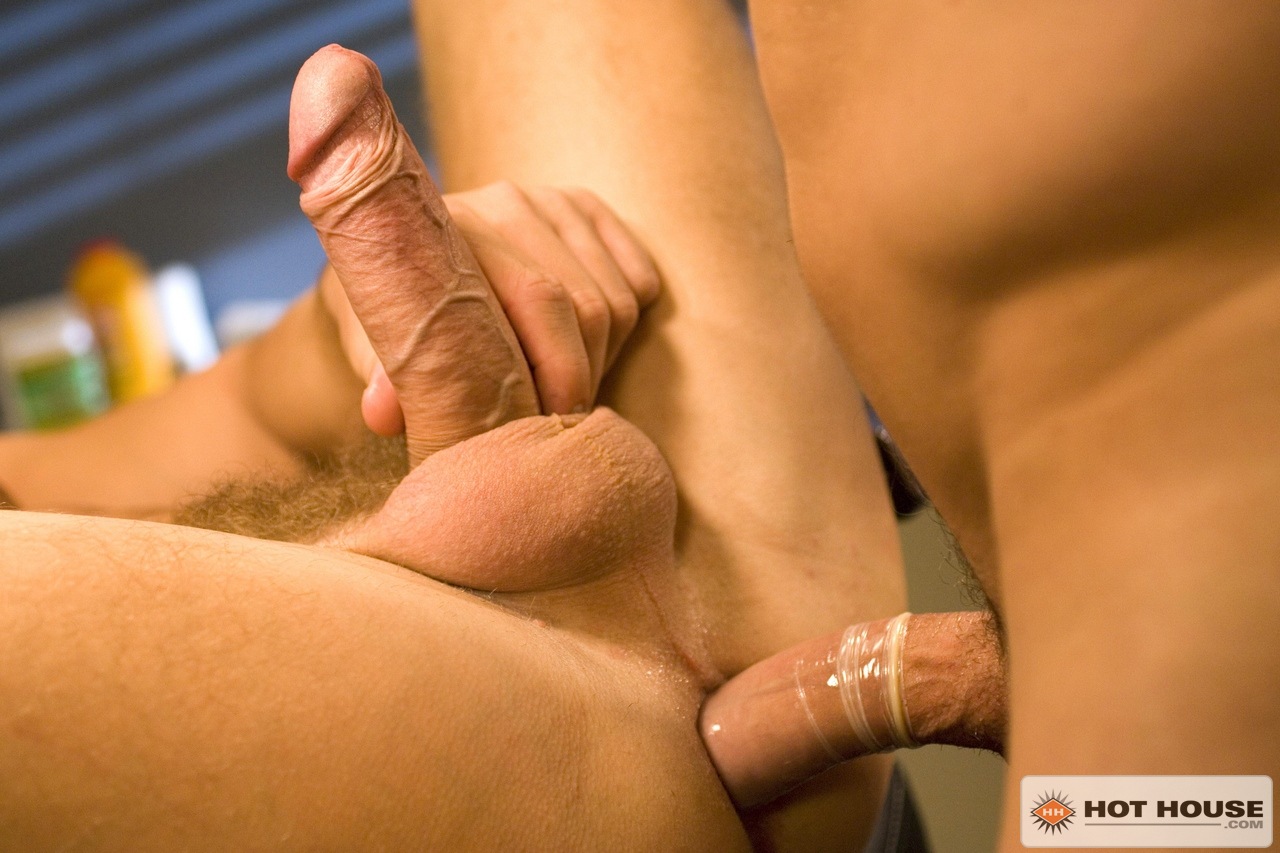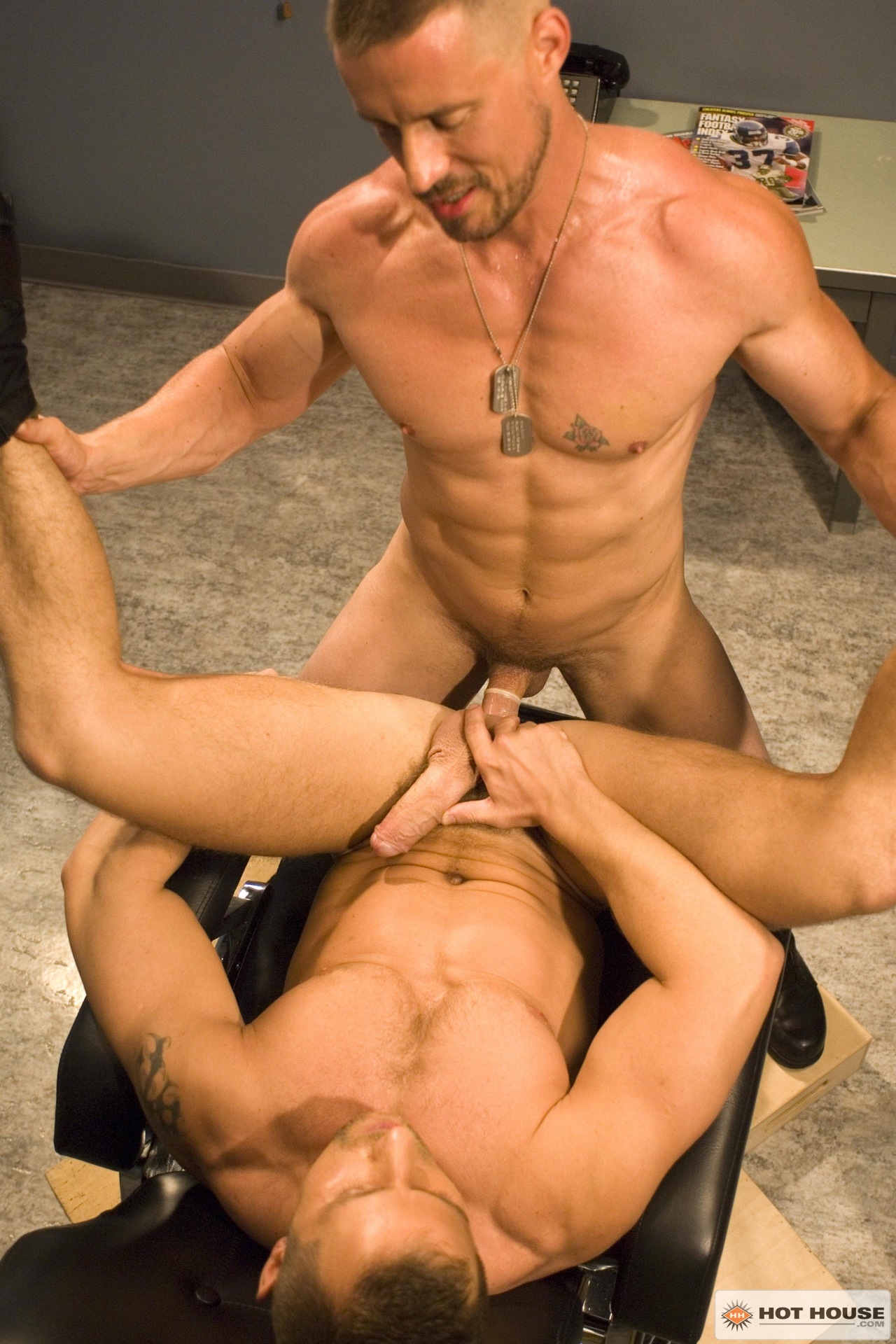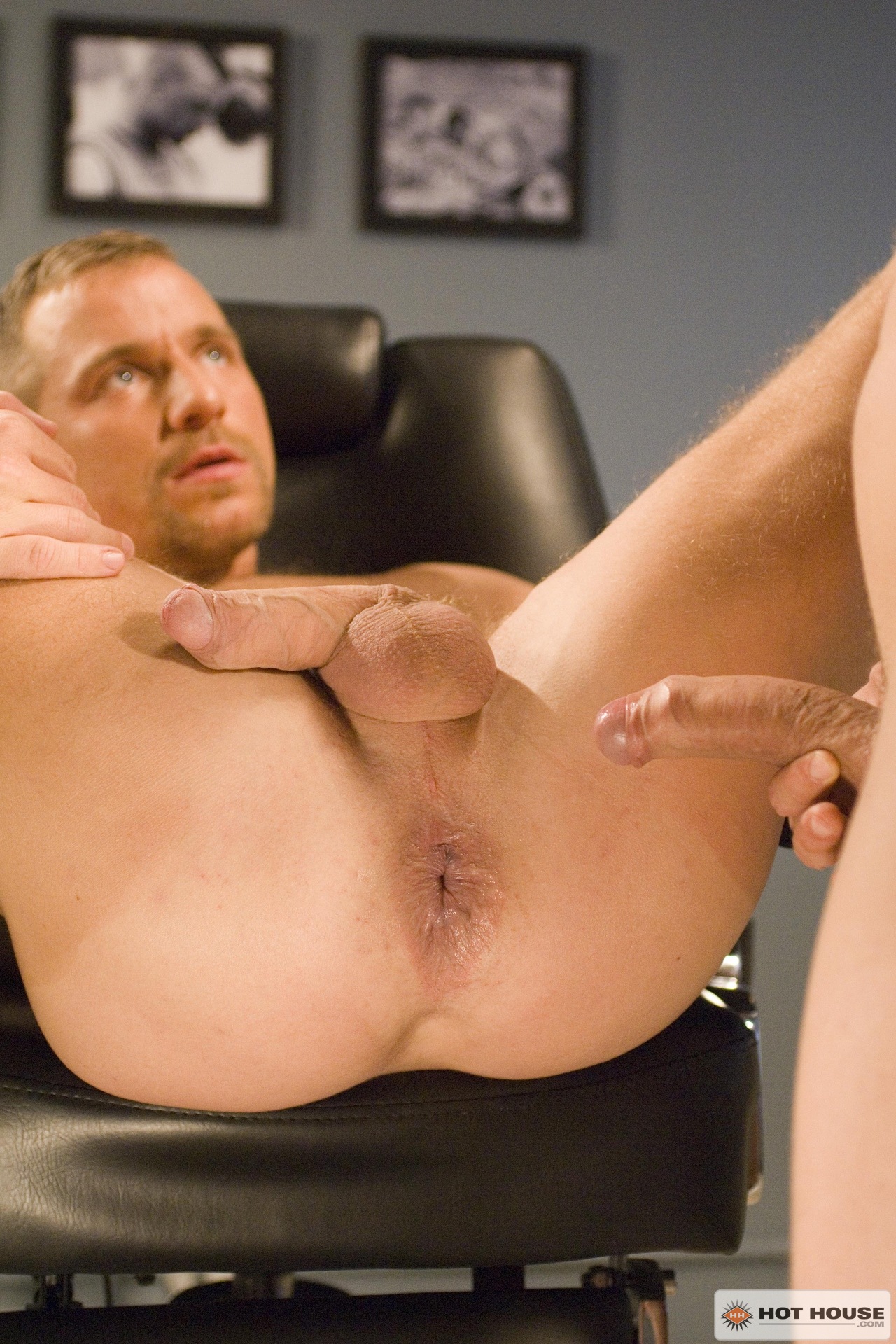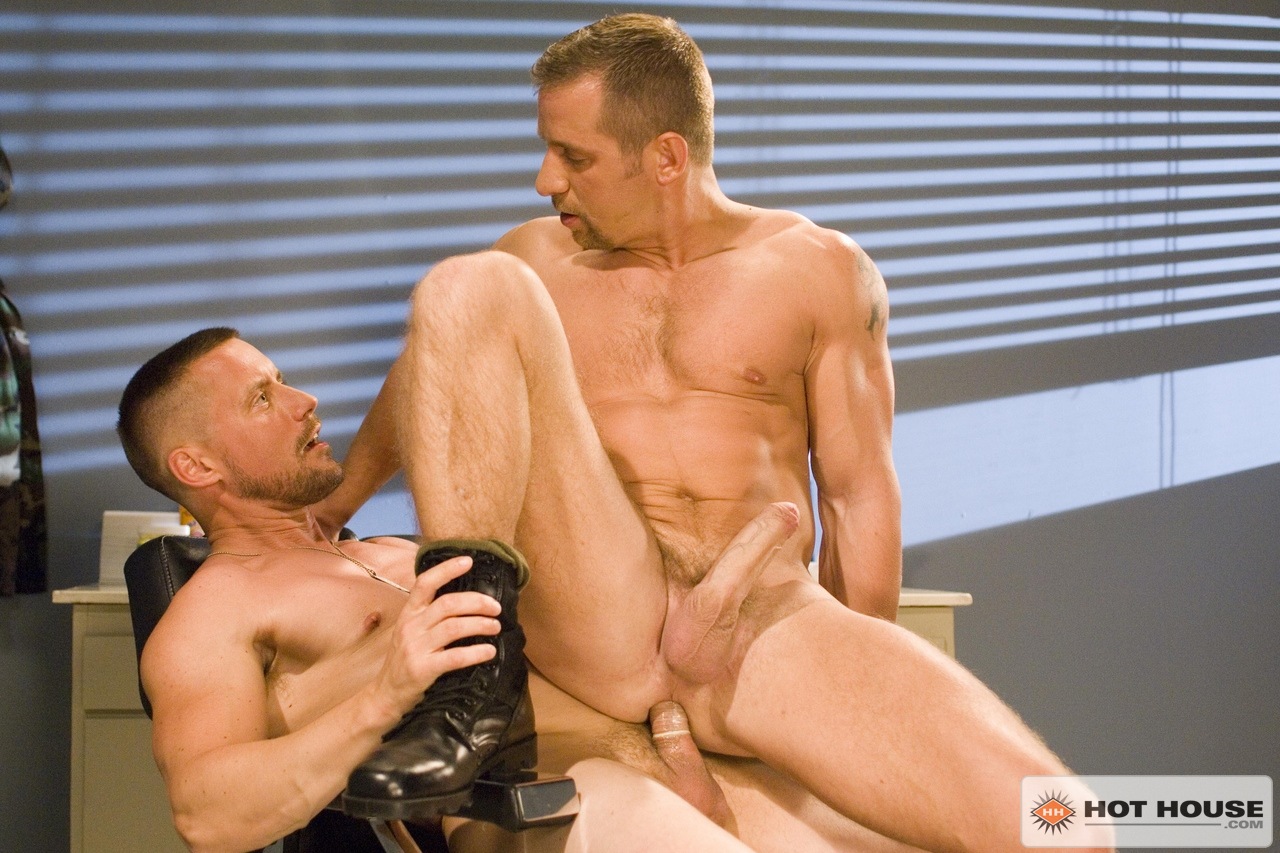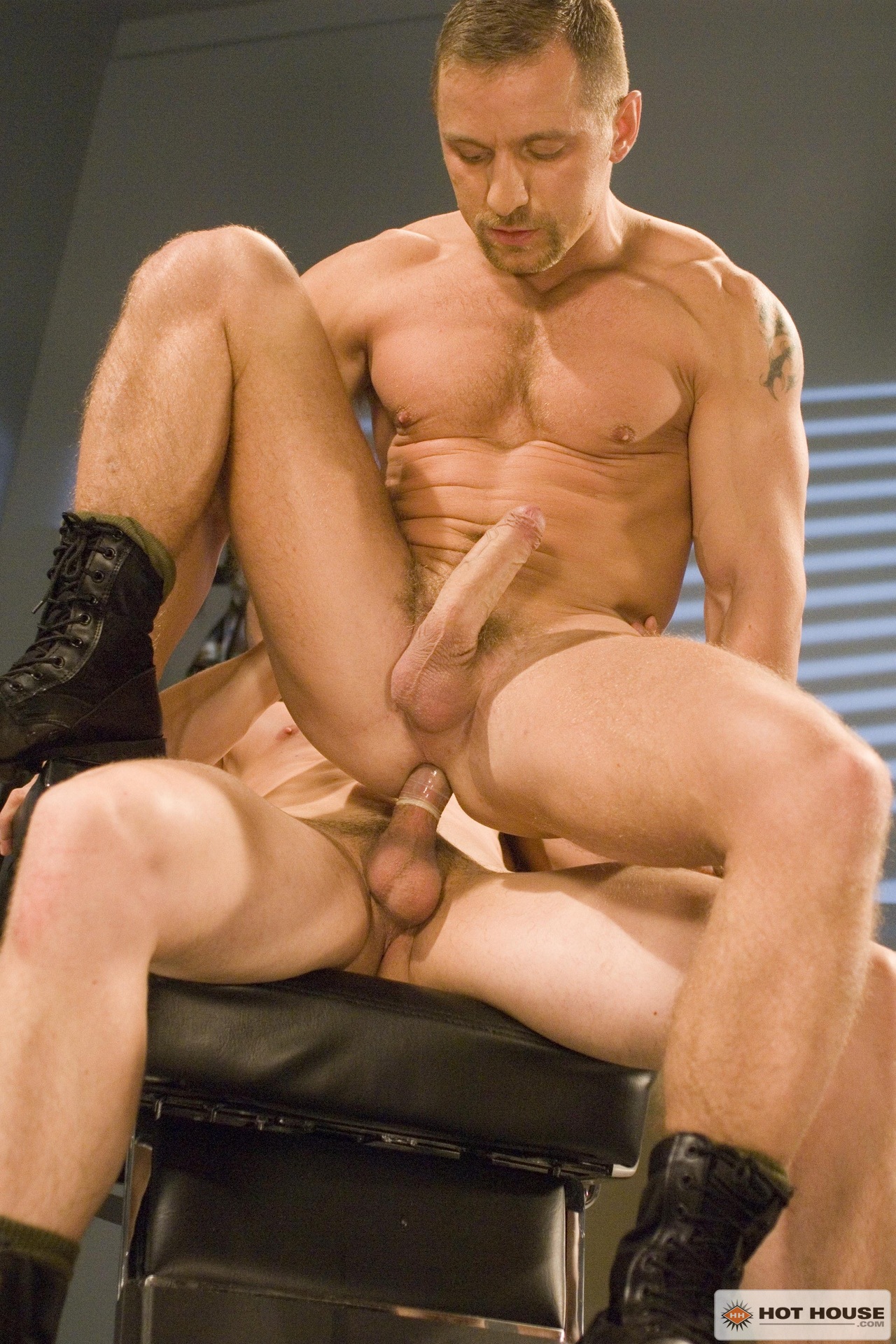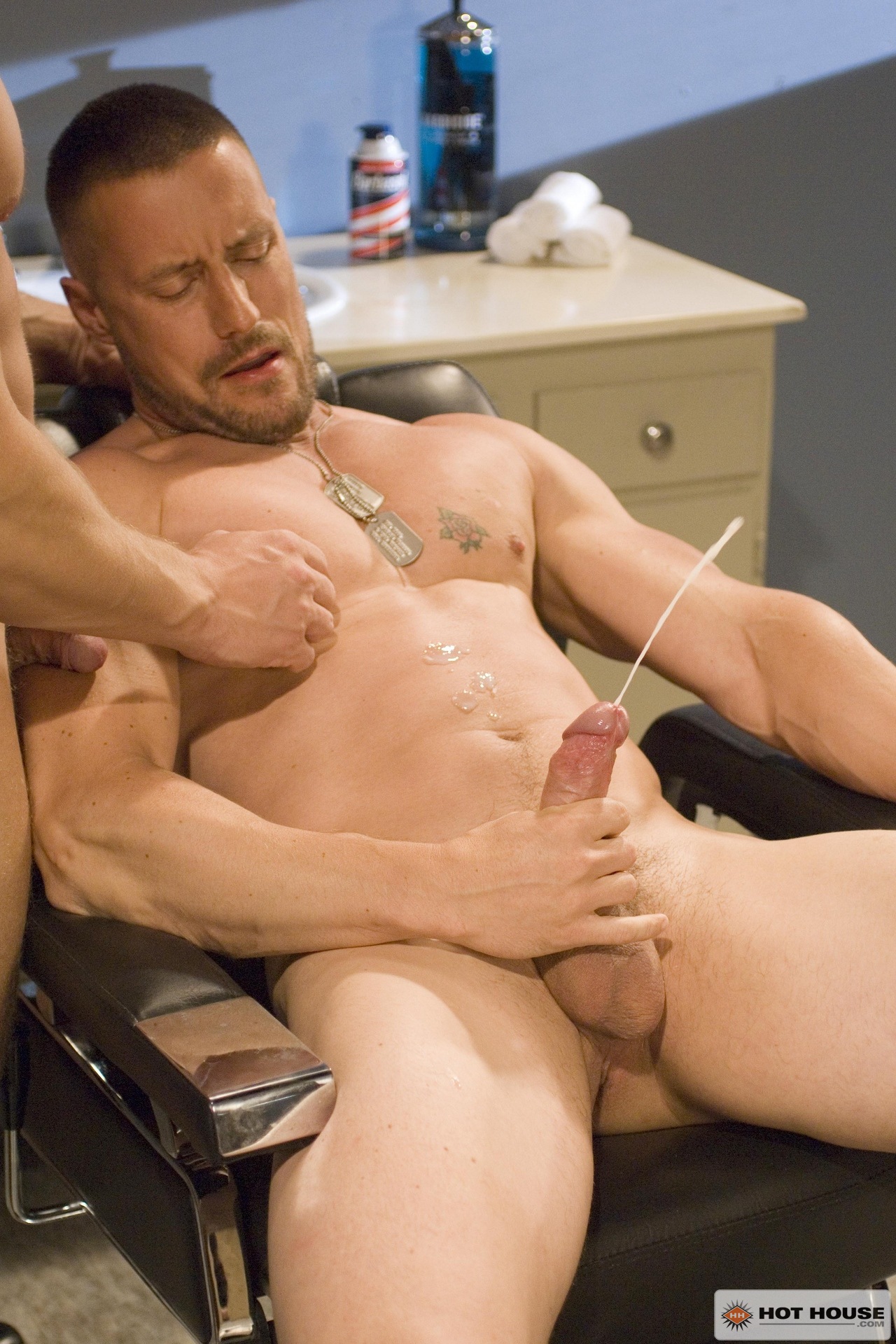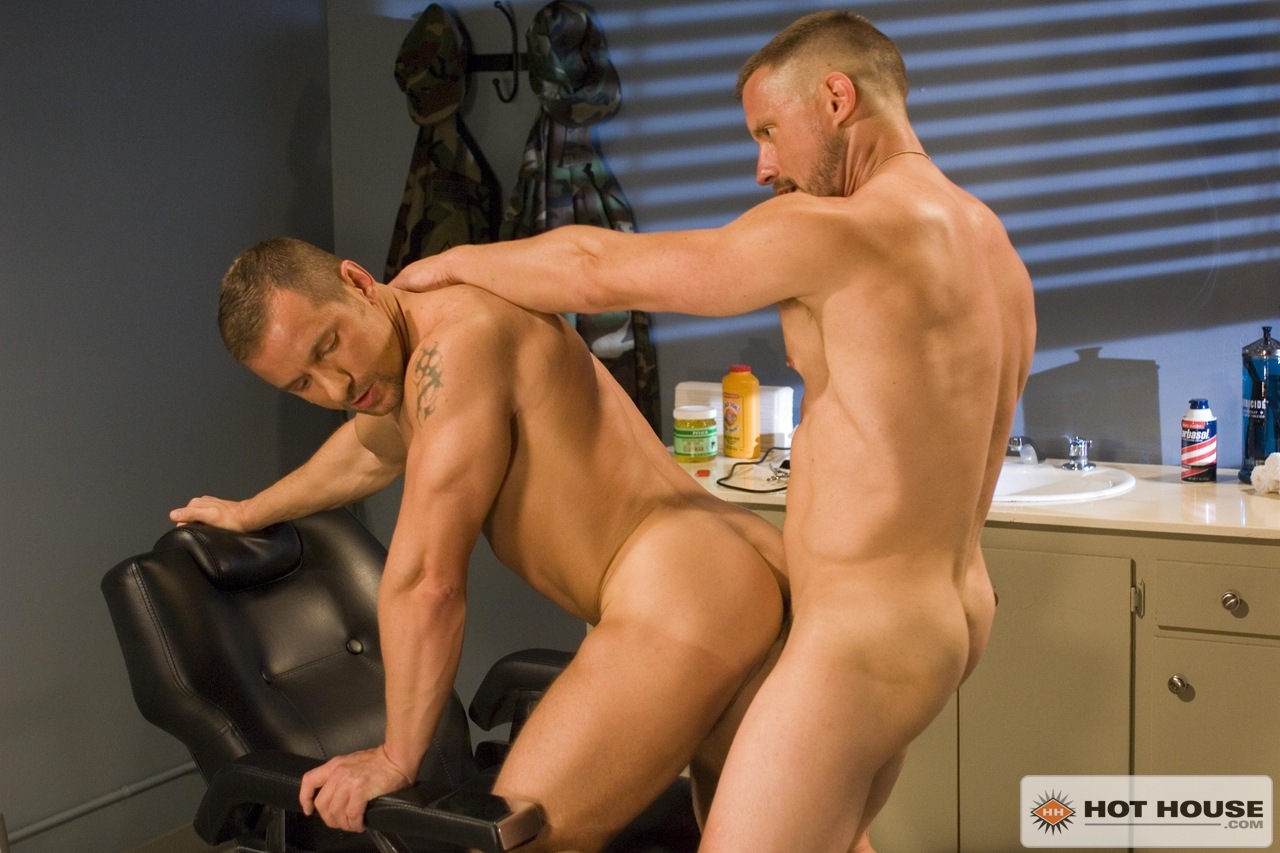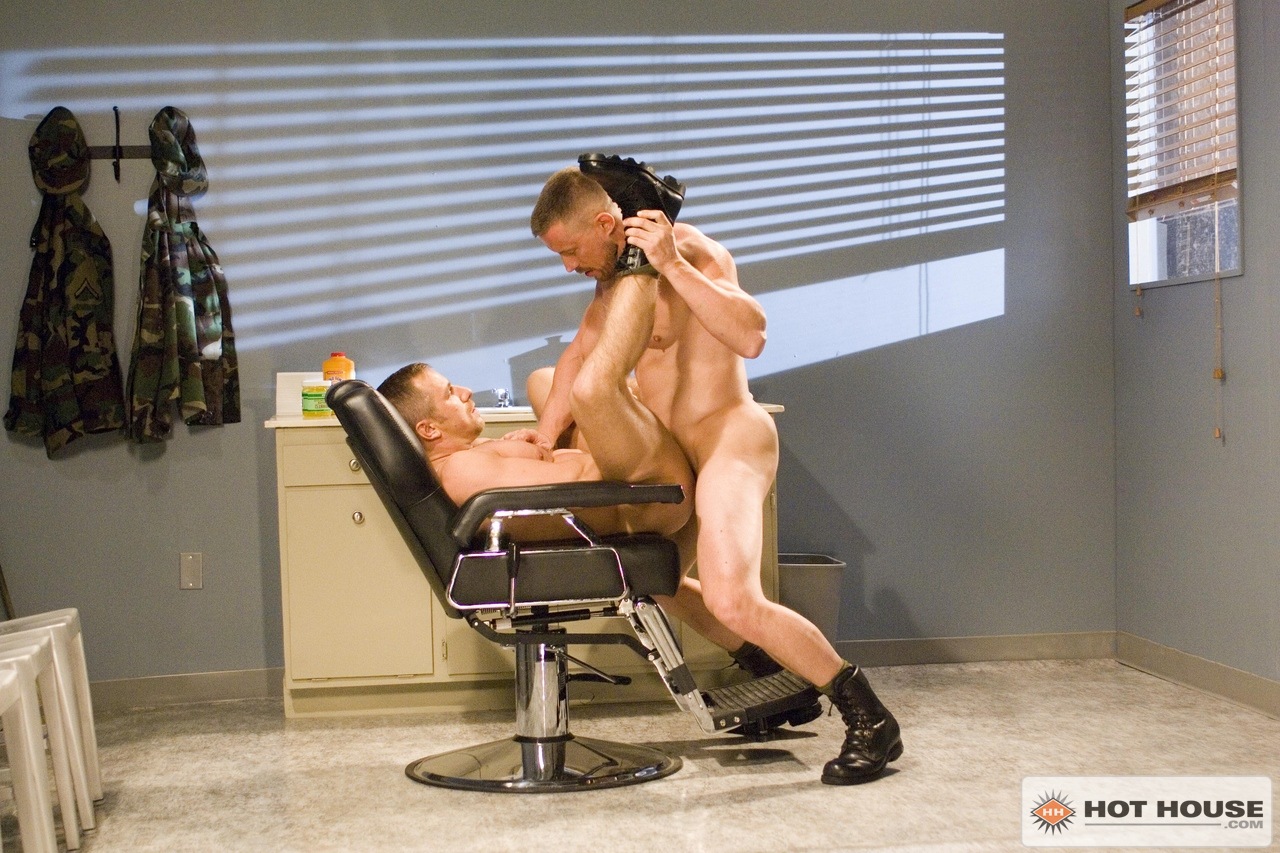 "Private Lowlife", Scene 5 at HOT HOUSE
Save
Save
Save